Spiritual Retreat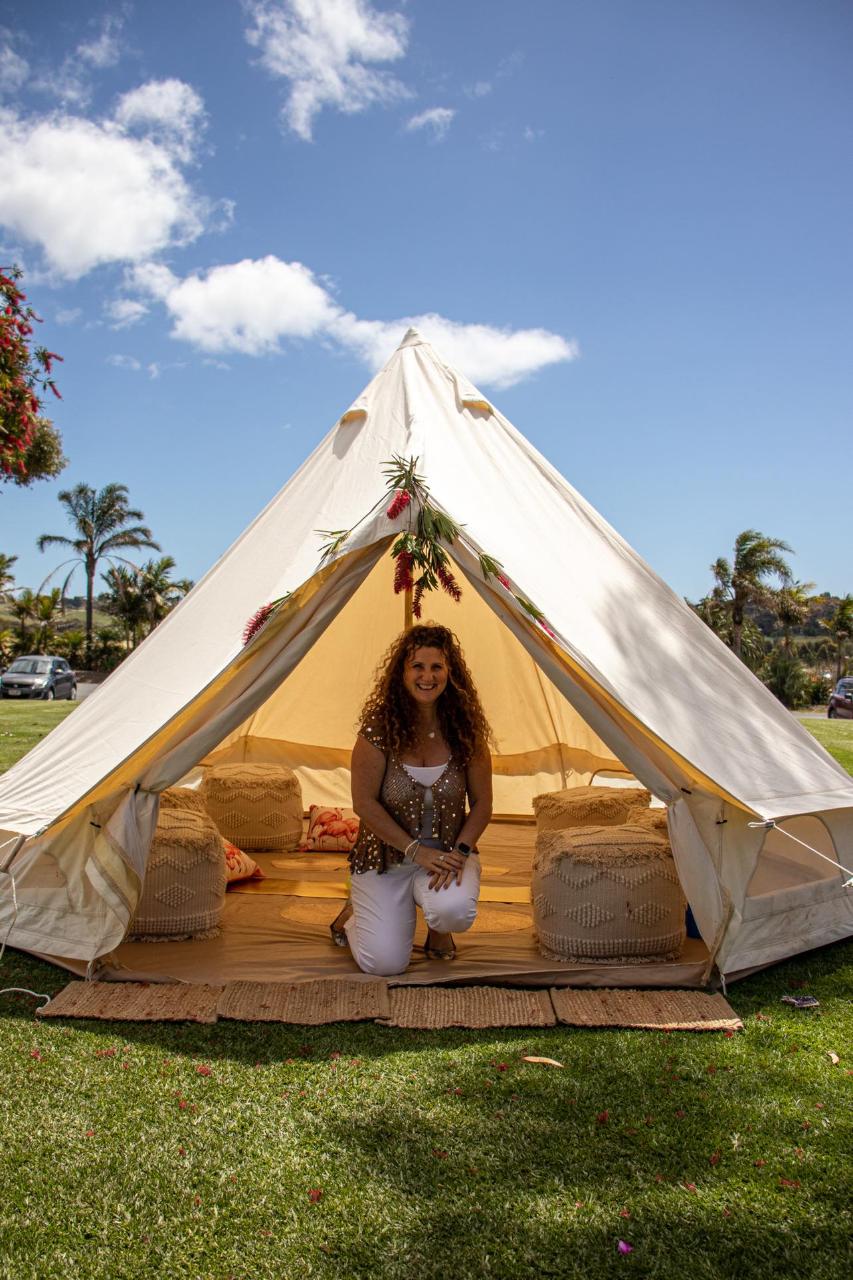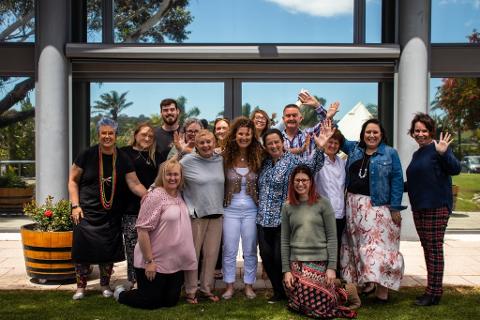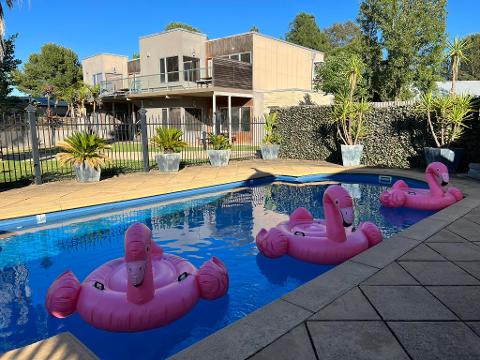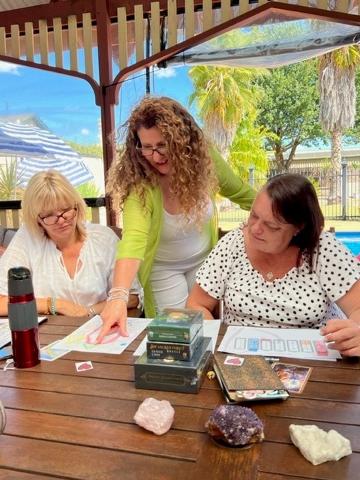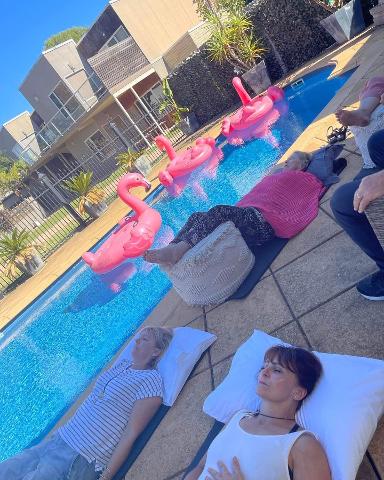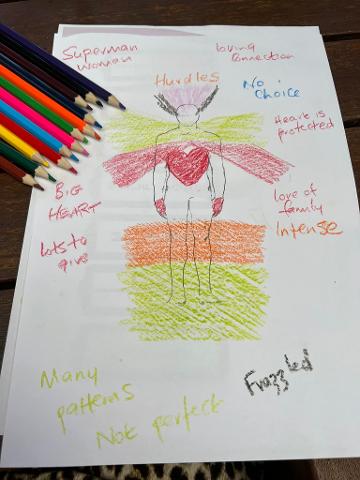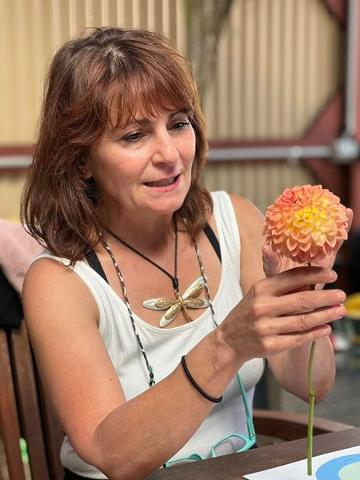 Duration: 2 Days (approx.)
Location: Tanunda Barossa Valley, SA
Product code: PJJQRZ
Spiritual Retreat
Ultimate Barossa Retreats are delighted to be offering 2023 Spiritual Retreats, focusing purely on the spiritual and soulful aspects of life, with the amazing International Psychic Medium, Alice Terry, as part of their exciting portfolio for 2023. Ultimate Barossa Retreats is very fortunate and privileged to have this wonderful connection and partnership with Alice and for her to bring her teachings, energy and divine spark to this Retreat.

Alice has over 40 years' experience of connecting and working with spirit in the invisible world with clients all over the globe, whether on-line or in person. She is a genuine phenomenon, a Medium like no other and her heartfelt authenticity and natural gift continue to astound her audiences. Originally from Scotland, Alice has been fortunate enough to work & live worldwide. Nowadays you will find her basking on the gorgeous beaches in and around Moana on the beautiful Fleurieu Peninsula in South Australia.

This spiritual retreat is set over 3 uplifting and inspirational days, from Friday morning, until Sunday mid-day, 2023. Ultimate Barossa Retreats are home to the heart of the Barossa Valley in Tanunda, making it the perfect spot for your spiritual growth, discovery and recovery. Alice will walk with you throughout the weekend on your journey to spiritual fulfillment, enhancing all spiritual and energetic areas of your life - some of which you may not even have realised existed.
The 3 days is fully unique and exhilarating - none of which you will have ever experienced before, as Alice is always channeling and communicating with her guides:
Rejuvenation of the energetic batteries of your soul;
an in-depth look at your body, mind and spirit connection;
intuitive drawing to tease out the very essence of the sub-conscious;
mindfulness of different variations;
colour your life – understanding and utilising colour to your energetic advantage;
and, of course, any time with Alice wouldn't be complete without oracle cards and a uniquely guided Visualisation – a true spa for the soul.
All of this, to create awareness and awakening and to enhance your very being, enabling you to change your life and create the future you desire.

Ultimate Barossa Retreats are also very excited to announce that, in addition, Alice has kindly agreed to host a private and intimate evening of Mediumship just for you, where she will
demonstrate her own powerful connection to spirit - truly something not to be missed.

So what's included:
Accommodation – 2 nights luxury accommodation at Ultimate Barossa Retreats with midday checkout Sunday – special rates offered to extend your stay Thursday & Sunday to fully
immerse in this very special experience.

Food – there is always a plethora of food when you visit Ultimate Barossa Retreats, Welcome platter, morning and afternoon teas, along with your tea, coffee and water station throughout the Retreat.

2 and a half days of spiritual guidance with Alice & her team Mediumship Evening
Surprise Giveaways - including Alice's CD a Spa for the Soul
Cost : Single bedroom with own bathroom - $1185 per person
Twin room - sharing option with own bathroom - $995 per person
Shared bathroom options also available

Location - Ultimate Barossa Retreat - 6 Murray St Tanunda
Optional Extras: Energy Reset before the weekend - $75 (allow Alice to truly show you what you can't see energetically and receive divine guidance on what to do about it)
Spiritual Pack - consisting of Chakra Crystals,
Oracle Cards (chosen by Alice beforehand), Pendulum, Aura Cleansing spray,
incense for your home ……. $120

Therapeutic Massages & Facials available too